Become a Referral Partner
Become a Referral Partner to share DirectLync with your business contacts and earn commission with each sale.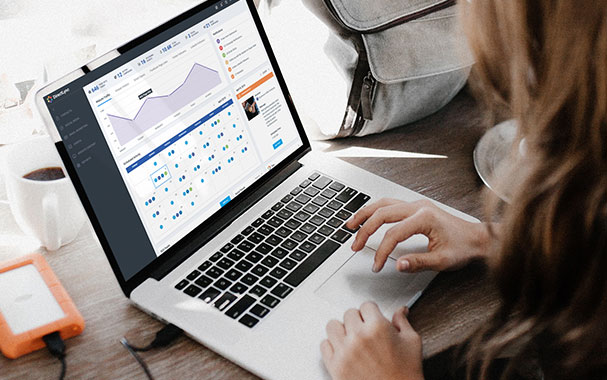 Our All-in-one Sales & Marketing Platform
Combining CRM, Email Marketing, Social Media Management, Website CMS, and Analytics in one place, small businesses save time and can better track their contacts from the first touchpoint to final sale.
Apply now to get started as a Referral Partner!
INSERT FORM
Already a partner? Make a referral.