Contact Management
Nurture Your Audience, Grow Your Business
Increase sales opportunities by easily managing key customer relationships. DirectLync keeps contacts organized and stores important information about your customers as you lead them through your sales pipelines.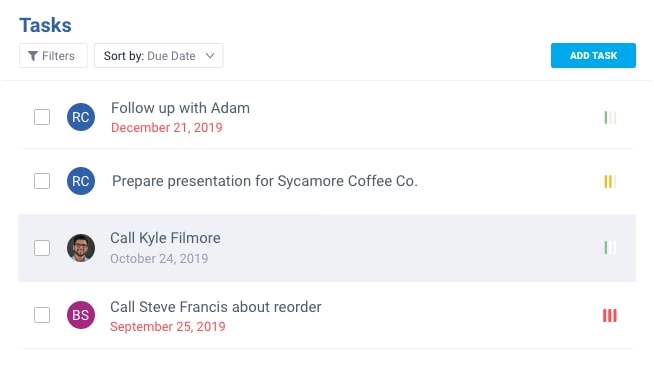 Organize & Segment
Keep your audience organized as you grow
DirectLync makes it easy to segment your audience. Placing your contacts into specific groups based on data from behavior, activity, and demographics allows you to target segments that are most relevant to your marketing communications and sales efforts.


​​​​​​​
Custom Fields
Customize DirectLync's Contact Manager to fit your business's unique needs. Custom fields allow you to collect & track the customer data and information you care about most.
Groups
Create custom groups to organize your contacts based on your business's unique needs. This also lets you target specific segments with personalized communications.
Auto Grouping
Put contact relationship management on autopilot by letting DirectLync automatically segment contacts based on behaviors and activity.
Deeper Audience Insights
Success starts with understanding your audience
Increase sales opportunities by leveraging relationships with new and existing customers when you gather, store, and analyze important data with DirectLync.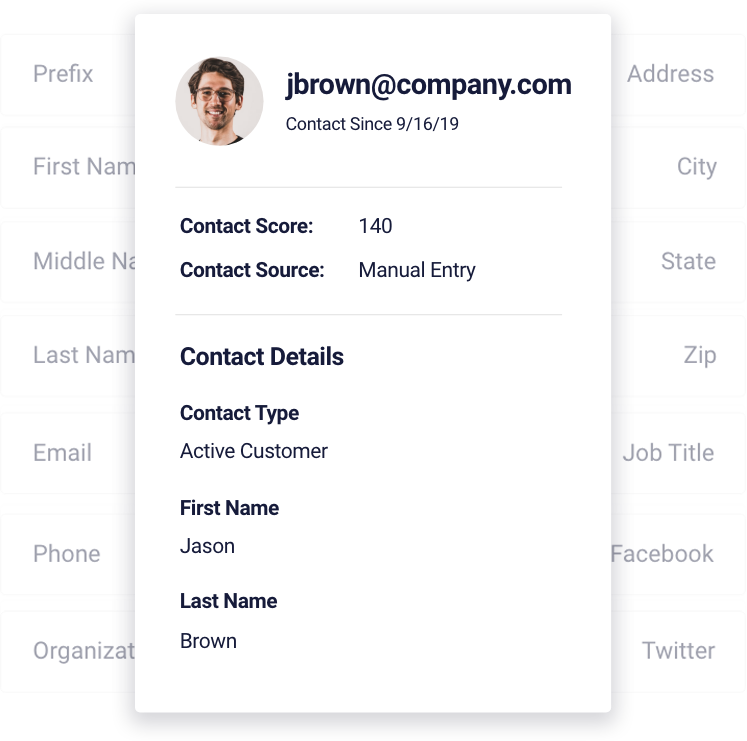 Contact records organize all necessary data of a customer or lead allowing your team to track engagement with your business through automatic activity monitoring.​​​​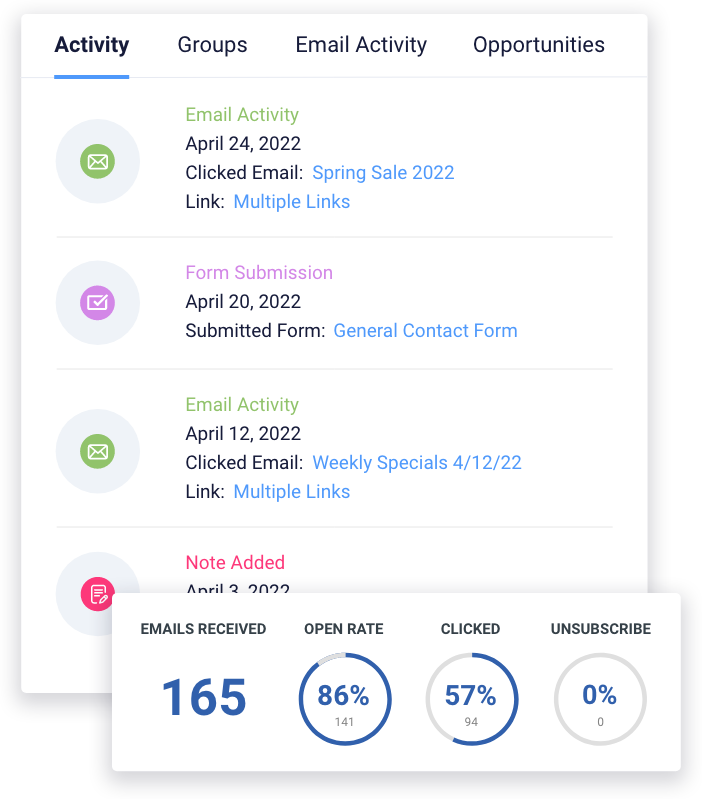 Understand how contacts engage with your brand
With activity tracking, you can monitor how and when a contact engages with your brand online. View engagement data from email marketing and form submissions while gaining insight into key opportunities with individual contacts.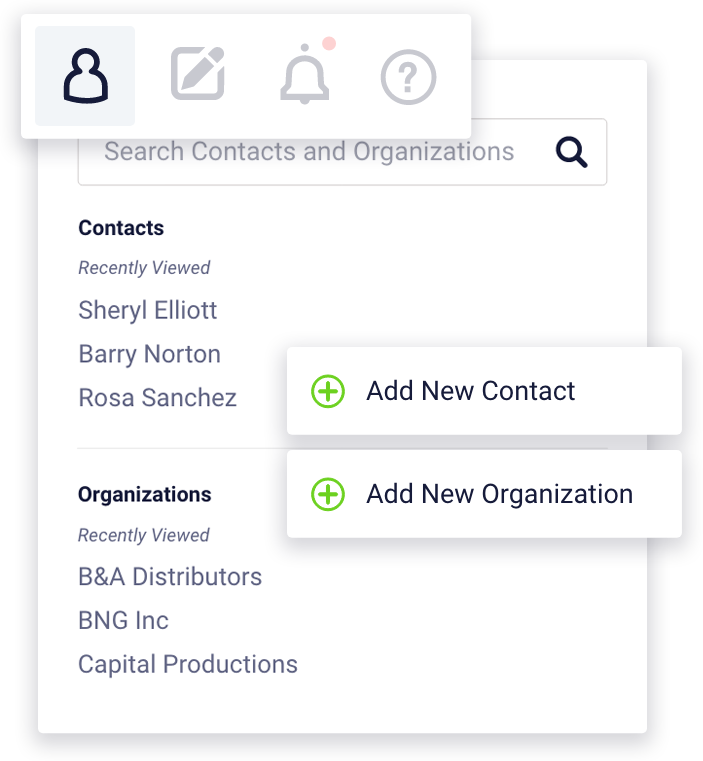 Quickly add new customers to your contact lists from any page within DirectLync. Migrating contacts from another CRM or database? Upload pre-existing lists and data in bulk.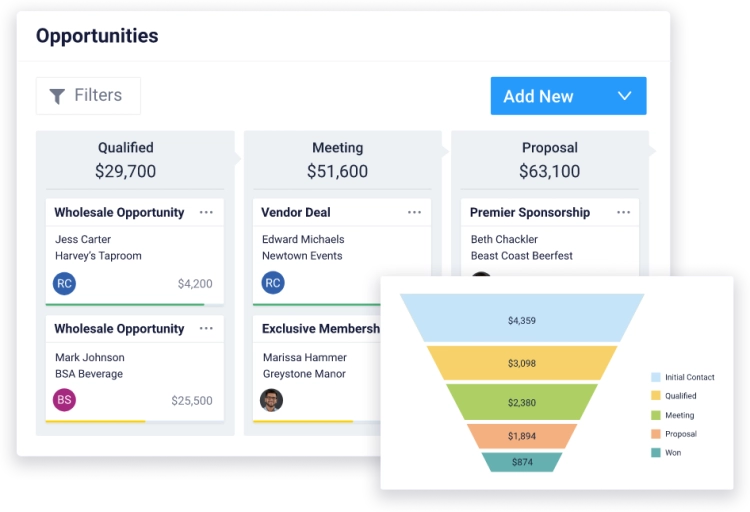 Increased Opportunities For Success
Unleash your business's full earning potential
Our sales tools allow you to track and capitalize on key opportunities to engage your audience, convert leads to sales, and drive revenue.

Start Your Free Trial



​​​​​​​
Contact Score
Reduce time spent qualifying leads when you know which contacts are most engaged.
Sales Pipeline
Build custom sales pipelines that provide unity, clarity, and identifiable opportunities.
Tasks & Reminders
Increase productivity when you keep your team aligned with tasks & reminders.
More Features
Do more with DirectLync
Customizable Stages
Customize your customer journey to your team's needs with an editable sales pipeline
Marketing Dashboard
A snapshot view of how marketing efforts impact your contact manager
Sales Dashboard
A snapshot view of financial opportunity stages, tasks, and contact data
Advanced Filters
Execute contact searches with detailed precision when you use advanced filters
Merge Contacts
Keep your CRM clean when you merge duplicate contact records
Child Groups
Get granular with your segmentation by adding groups within your groups
Customizable View
A customizable dashboard allows you to view your data your way
Upload & Store Files
Centralize the documents that matter most to your team's success
Organizations
Organizations lets you add businesses and their information to your DirectLync contact manager