Automations
Automate Key Marketing Initiatives With DirectLync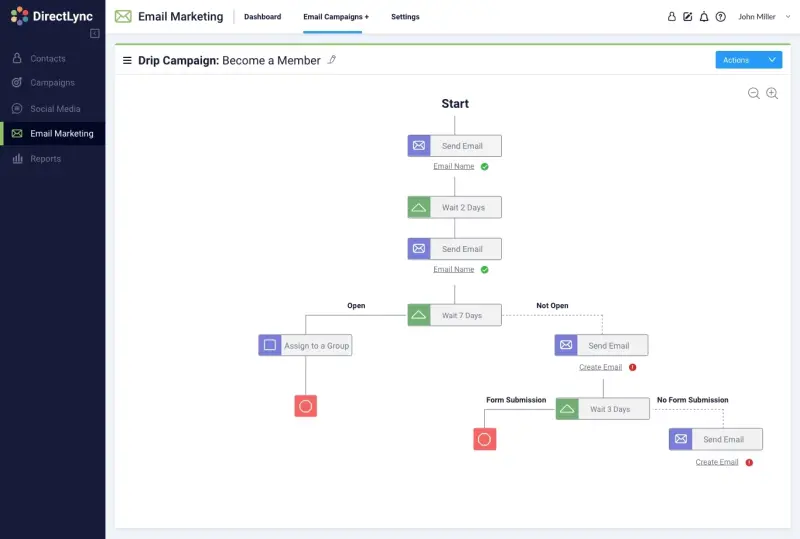 Save time and get more done when you put important business tasks and marketing communications on autopilot.​​​​​​​

Email Automations
Increase conversion opportunities, engage customers, and nurture leads with ease
Email automations function in the background decreasing time spent manually communicating while still giving you the ability to nurture your audience with personalized messaging and engaging content.
​​​​​​​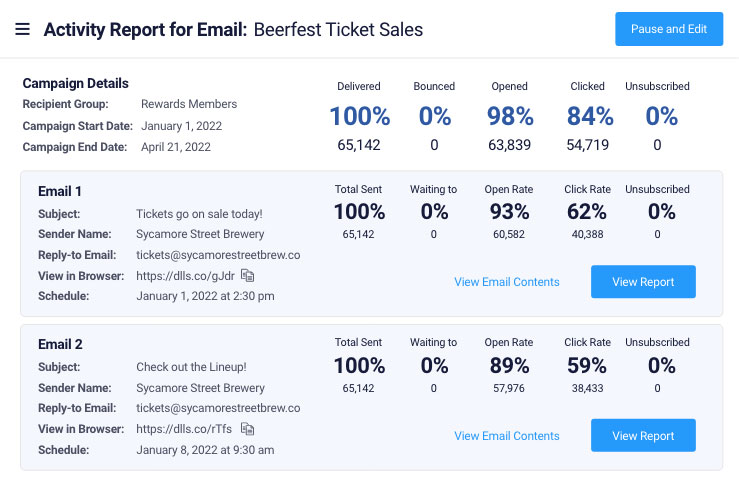 Set up automated marketing communications based on event-based data that is custom to each customer or contact. Examples of data include: sign-up anniversaries, birthdays, annual gifts & donations, time since last purchase + more!
​​​​​​​
Build email sequences that automatically send to your contact list based on certain behavioral triggers. This frees up time spent communicating with leads allowing you to tend to other important business opportunities. Triggers can include: email opens; non-opens, & clicks.​​​​​​​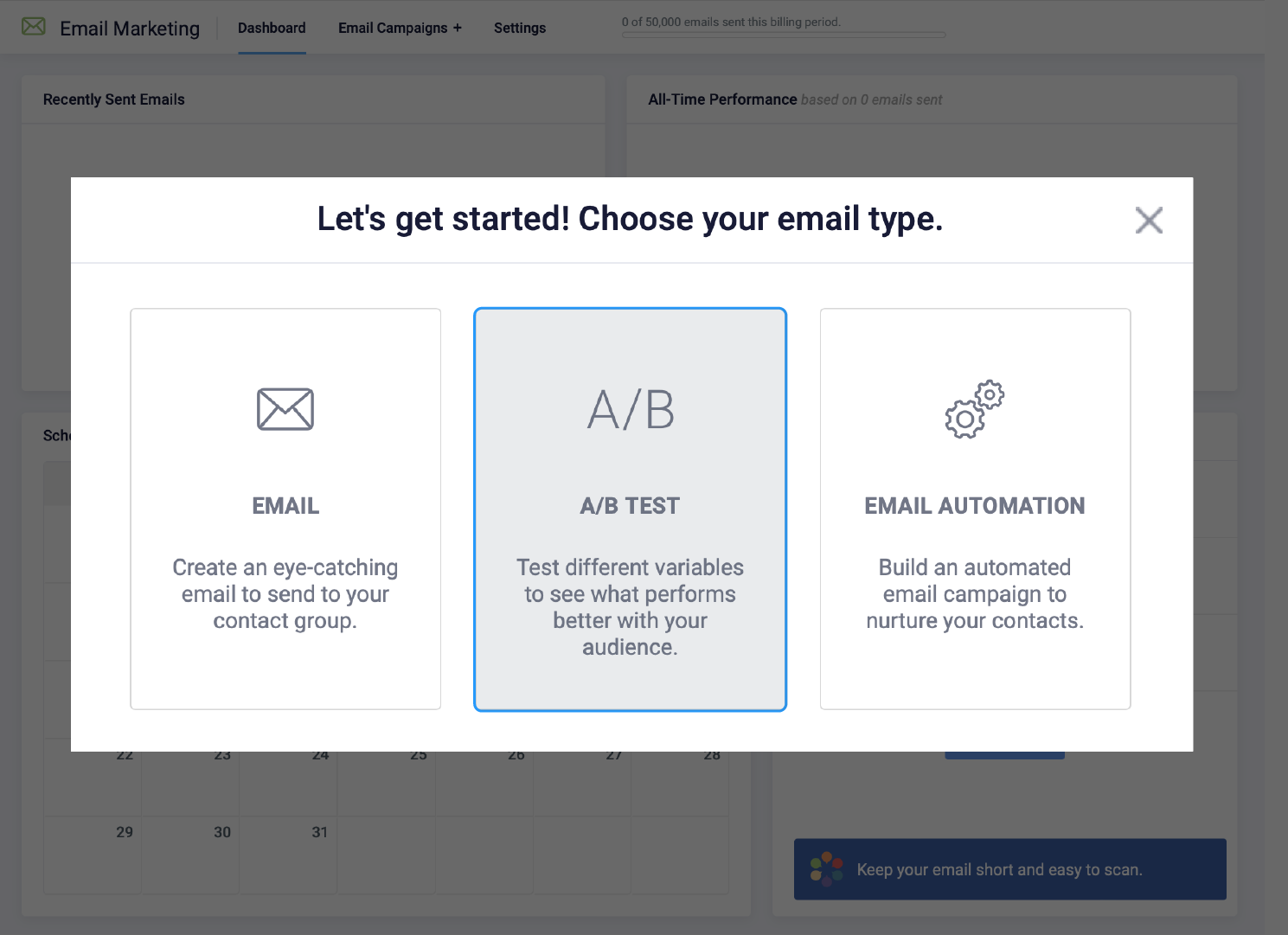 ​​​​​​​
Convert more leads when you send email campaigns that actually work. Automatically test variations of your campaigns based on variables like subject line; time of day, and content to know what performs best. DirectLync will automatically send the best-performing emails to your contacts.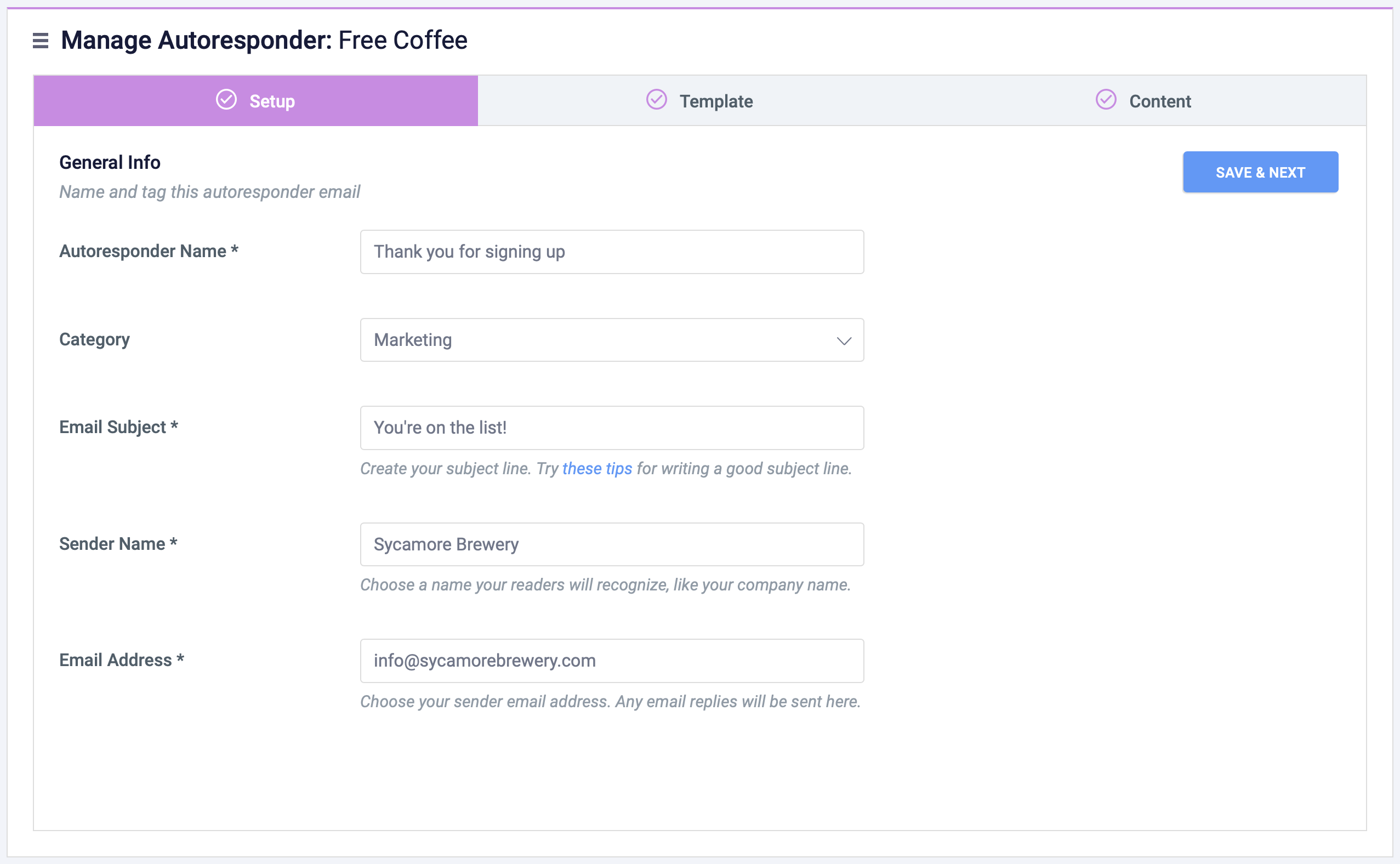 ​​​​​​​
Set up autoresponder emails with your forms to make communication more efficient and nurture new leads through unique journeys.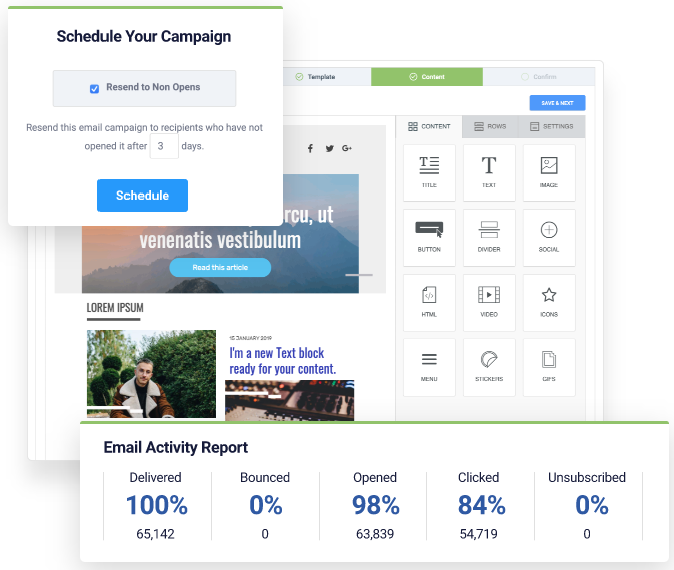 ​​​​​​​
Boost email open rate by 30 percent when you resend unopened emails to contacts. Increase email marketing KPIs when you let DirectLync automatically re-engage your email list by resending unopened campaigns to your contacts.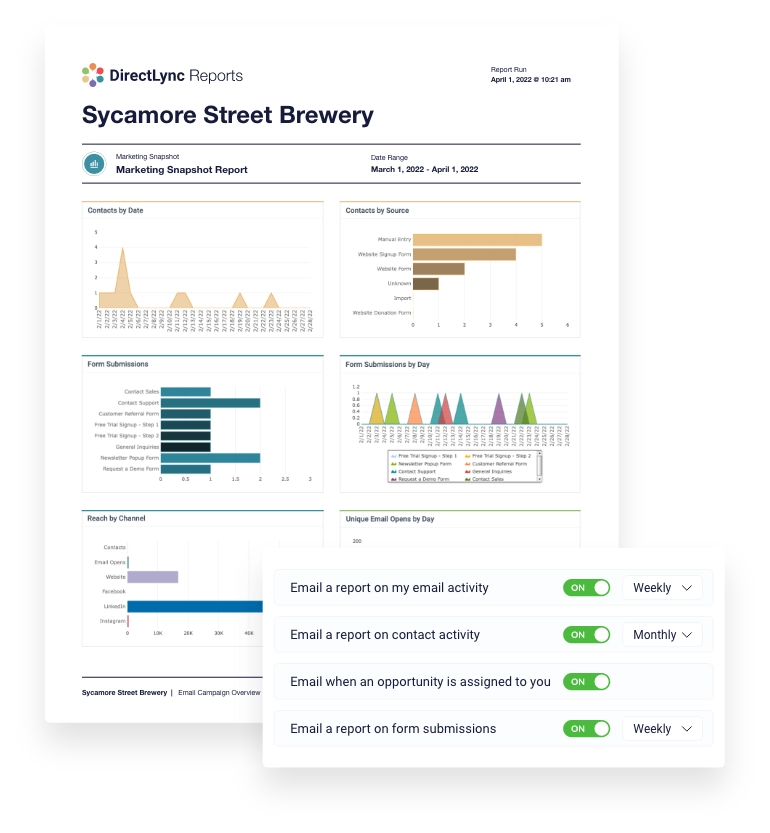 Automated Groups
Increase sales & engagement with segmentation
Put contact relationship management on autopilot by letting DirectLync automatically segment contacts based on behaviors and activity.

Request A Demo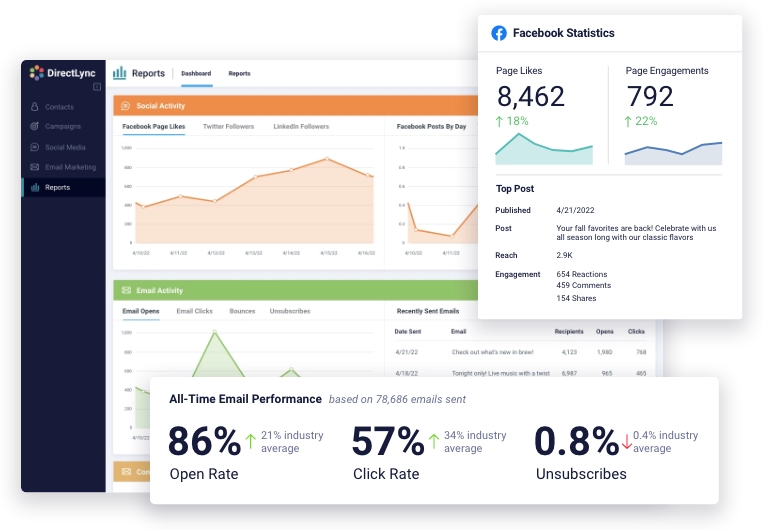 Automated Reports
Performance reports delivered directly to your team
Receive weekly or monthly automated reports about your marketing & sales performance directly to your inbox. Customize by channel and frequency to never miss a beat.
​​​​​​​
Explore More Reporting