Small Business Saturday
Read Time: -5 seconds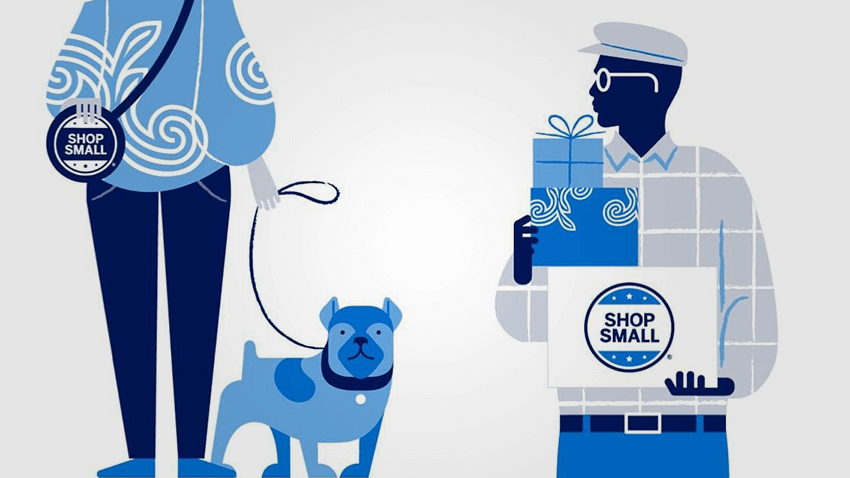 Small Business Saturday (SBS) is here!
It was created by American Express, in 2010, as a way to encourage people to Shop Small and bring more holiday shopping to small businesses. On Nov 30th, 2019, we will be celebrating the 10th annual Small Business Saturday. We encourage everyone to shop small and make a difference by visiting local stores this holiday season.
Supporting Small Business Saturday is important because:
It keeps small businesses open and helps them stay open
It gains national attention around the benefits of supporting small businesses
More than 1,400 individuals and organizations sign up as Neighborhood Champions
Every 67 cents of a dollar spent at a small business stays in the local community
At DirectLync, small business success is something we truly believe in and support. Because of this, we wanted to make sure that all of our small business clients are prepared for the holiday. So, we are helping you wow your crowd and show them the successful small business you have established. Below we have listed 10 tips for you to input in your business for the day!