Back to Blog
DirectLync Insights
National Entrepreneurs' Day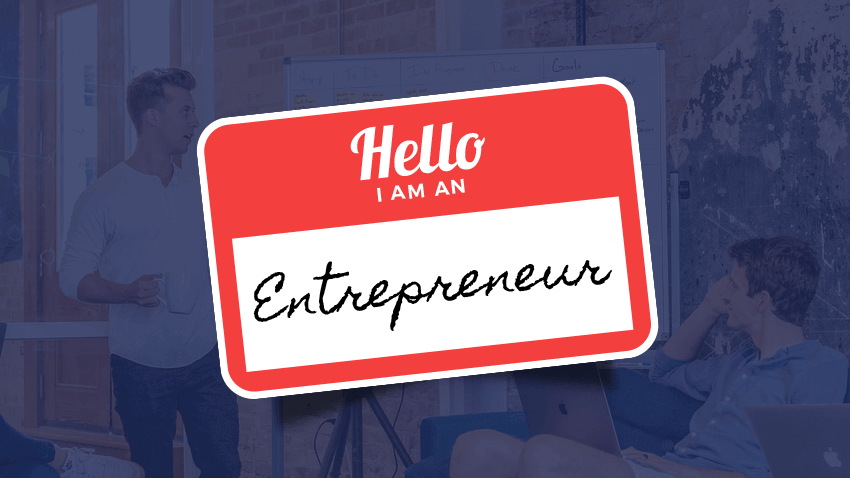 Today is National Entrepreneurs' Day. It's the day that we celebrate all the entrepreneurs that we work for, look up to, and even aspire to be. National Entrepreneurs' Day is a day when we honor entrepreneurs who work hard each and every day. They are the foundation of our country and deserve to be celebrated!
In honor of National Entrepreneurs' Day, we interviewed three of our favorite local entrepreneurs – Reannoin Celins of Smak Parlour, Isabella and Angela Shegda of Ink & Thread Co., and Kevin Lynch of DirectLync.
We asked each entrepreneur a few questions about their experience and advice they would give start-up entrepreneurs preparing to enter the business world. Check out their answers below!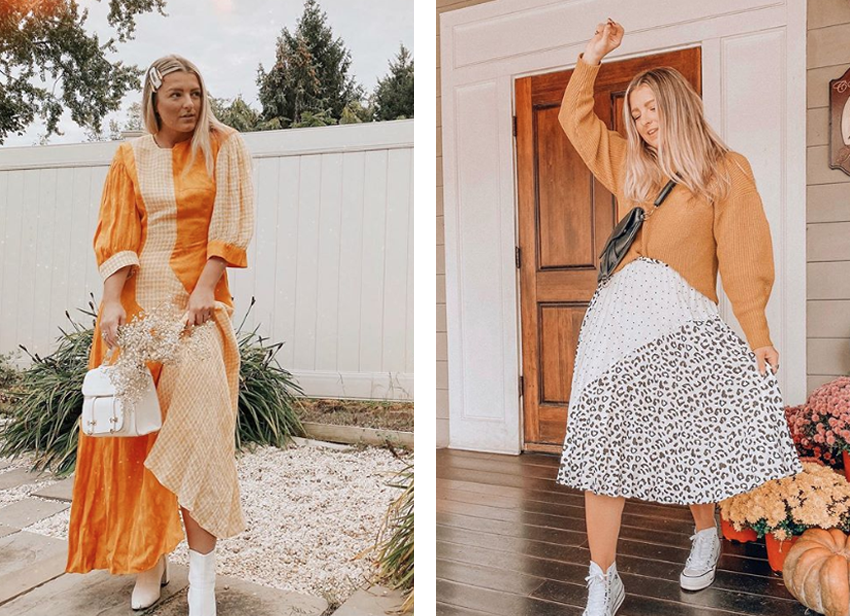 To start, we had the privilege of talking to Reannoin, a part-owner of Smak Parlour, our favorite women's boutique in Old City, Philadelphia. The boutique offers high-quality clothing and accessories for an affordable price.
How did your business get started?
Reannoin: Smak Parlour was originally founded in 2005 by Philly natives and best friends, Abby and Katie. For 12 years, they nurtured and grew a brand from the ground up. Today – 14 years later – we've grown beyond the brick and mortar store they've built by developing an online presence, hosting local events, harnessing the power of collaboration, and building a community of badass women supporting women.
Did you get inspired by another entrepreneur?
Reannoin: Not one in particular, but we are inspired by other women every day!
Do you have any advice to small business entrepreneurs starting out?
Reannoin: Get ready to work your butt off – the daily checklist never ends! Make sure to always have your planner with you to add to the ongoing checklist, so you don't miss things. As your list grows, make sure to prioritize your checklist at the start of each week/ day and tackle the hardest task first!
Did you face any obstacles when starting your business?
Reannoin: Hiring new employees is always a challenge. When you finally get good employees, cherish them, and take care of them!
Thanks to Reannoin for her business advice!
Reannoin's advice to small businesses from her own experience with Smak Parlour is so inspiring. Running a small business, or any business, is constant work and ongoing responsibilities. I think her advice is to always get on top of your stuff and not to let anything fall behind is applicable to us all. Staying ahead will lead to a good work ethic and will teach other employees to mimic that.

Next, we had the opportunity to interview Isabella and Angela Shegda from Ink & Thread Co. Ink and Thread Co. was created to provide a unique opportunity for people to learn and have a part of custom decorated apparel.
How did your business get started?
Isabella: It started with an idea since we had so many questions and inquires on decorated apparel from Fields Printwear. To us, it was nothing special, but people loved to learn about the whole process and had no idea what was involved.
Did you get inspired by another entrepreneur?
Angela: Yes, plenty of them. Seeing so many women in business and killing it was a huge motivating factor.
Do you have any advice to small business entrepreneurs starting out?
Angela: Have a PLAN! Don't rush anything out; take your time to make it right!
Did you face any obstacles when starting your business?
Isabella: Lots and lots of obstacles. It's a whole learning curve; it's all trial and error (that's why you need a plan) — seeing eye to eye with partners, pulling the trigger, getting a schedule, making timelines, and sticking to them. Even just having a lack of motivation at times can bring you down, but our advice is to take your time and don't put too much pressure on yourself. The point of it is to be doing something you enjoy, so keep it that way.
Thank you, Isabella and Angela, for all of the advice you had to offer to small business entrepreneurs. These two ladies are so right. When it comes to a business, you need to take your time and don't rush because that is when mistakes happen. Enjoy what you do and create a plan.
You can go check out Ink & Thread Co. at their ongoing events that they host to curate customized apparel for yourself. From tee shirts, jean jackets, hats, or even a hoodie, they are constantly coming up with new and exciting ideas!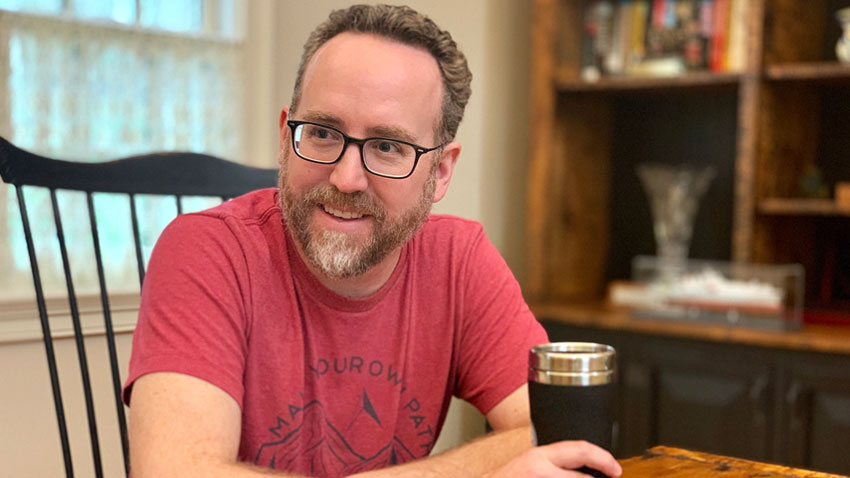 We then had the honor to hear from our very own President and Founder of DirectLync, Kevin Lynch. Kevin offers real knowledge from being an entrepreneur himself. From owning and managing a company, he speaks to start-up business entrepreneurs with lots of experience. DirectLync empowers small and medium-sized businesses to achieve their goals through digital marketing services and solutions.
How did you start your business?
Kevin: DirectLync started as a side business about 20 years ago, creating business websites and custom web applications for friends and family. Over 15 years and many revisions, a platform that could manage a wide variety of digital marketing needs, no matter the industry, emerged.
Did other entrepreneurs inspire you?
Kevin: I was very lucky that my first software job was at a company founded by very bright and passionate entrepreneurs. It's where my passion for building business software started, and also where I learned the sacrifices that come with starting a business from the ground up. I'm also fortunate that most of our customers are entrepreneurs, and they inspire me every day as I learn about their business and how our platform can help them grow.
Do you have any advice to small business entrepreneurs?
Kevin: Competition is fierce, so be ready to grind it out for as long as it takes to get ahead. Also, the most critical part of creating a successful business is the team you put together early on. Make sure you hire people who match your passion level and belief in your product or service.
Did you face any obstacles when starting your business?
Kevin: Like most new businesses, dealing with acquiring customers (organically) early on is tough. Without brand name recognition, you have to go after the early adopters and make a strong first impression.
Thank you to Kevin for sharing his experience and advice for our start-up entrepreneurs. I learned a lot about how working hard definitely pays off, as well as having the right people behind you help support and grow your company.
Entrepreneurs today are so inspiring because they all have a unique story to tell about how they started their business and what has inspired them along the way. We hope that hearing their stories today inspires you! You can be the next entrepreneur that builds something big, so start now. Face your obstacles with your head up high, listen to advice that is given to you, have a mentor, and don't back down. Happy Entrepreneurs' Day!