Back to Blog
DirectLync Insights
Market Like the Pros. Which NFL Star Are You?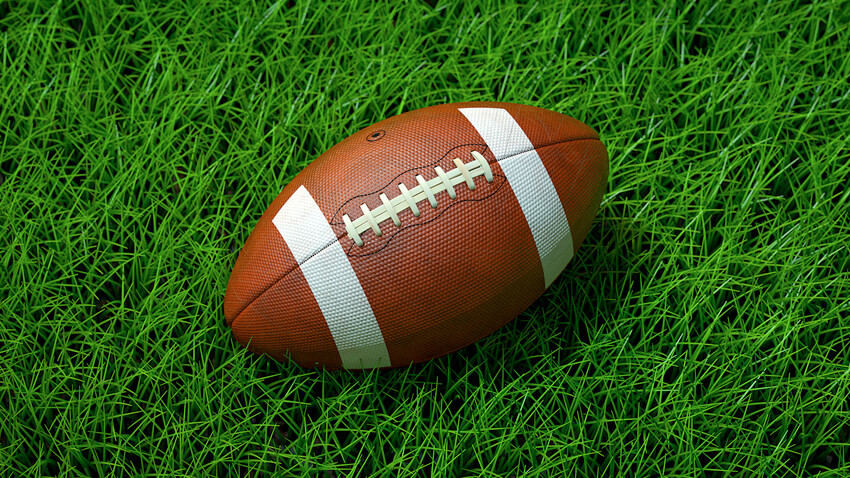 What do football and marketing have in common? You may be scratching your head trying to drum up an answer. Sometimes, the best way to get into the marketing groove and to learn is to relate it to something you're familiar with. With the Big Game coming up, we decided to take a look at some common marketing personalities and match them to some of our favorite NFL athletes. This football season, we had plenty of stars, big personalities, and players dedicated to strategy. These are traits we can all use when it comes to digital marketing and increasing your online presence. Let's get to know the key types of players so you can market like an NFL pro.

Tom Brady: The Leader
Although Tom Brady and the Tampa Bay Buccaneers only made it to the second round of the playoffs before losing to the Rams, Tom Brady remains a household name. Tom Brady is one of the most successful quarterbacks of all time with seven Super Bowl championship rings. His leadership has helped bring victories to his team, and that's exactly what's needed when you're working on your digital marketing strategy.
A quarterback like Brady must be able to think on his feet and adjust based on whatever situation he's confronted with. It's no different when it comes to digital marketing. For example, if you're a social media manager, you may have planned a campaign and put a lot of effort into it, but you didn't get the results you were looking for. It's during these moments when you need to rally the team together, look at the analytics, and adjust the strategy accordingly. Keep your head in the game, and you'll be sure to win.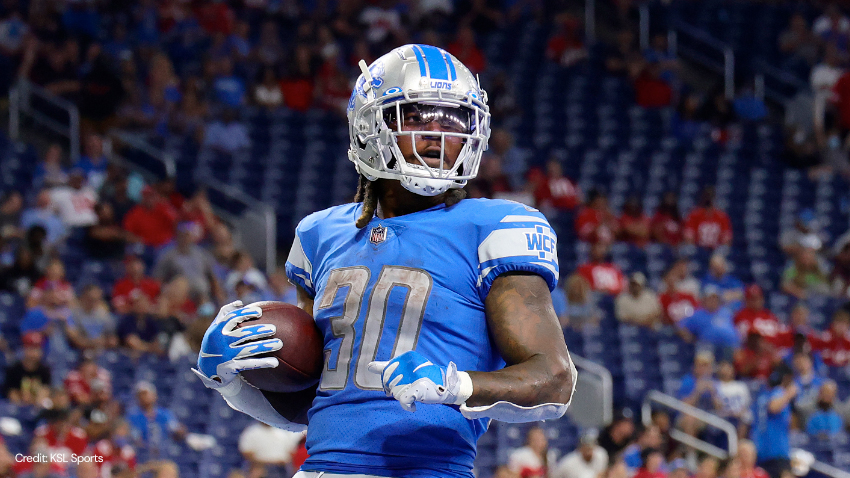 Jamaal Williams: The Influencer
Even though the Detroit Lions had a rough season, you can always count on Jamaal Williams to give some of the most memorable interviews. In one interview, he told reporters to play rock, paper, scissors before sharing his love of anime and referring to himself as sneaky "like a ninja." With his big personality, he knows how to get peoples' attention, and that's exactly what influencers can do for your business or brand. Sometimes, the best digital marketing strategies include finding influencers who can promote your product or service simply because they're great at capturing attention. So, when you're looking to try something new, find yourself someone like Jamaal Williams, who knows how to have fun while capturing your audience's attention.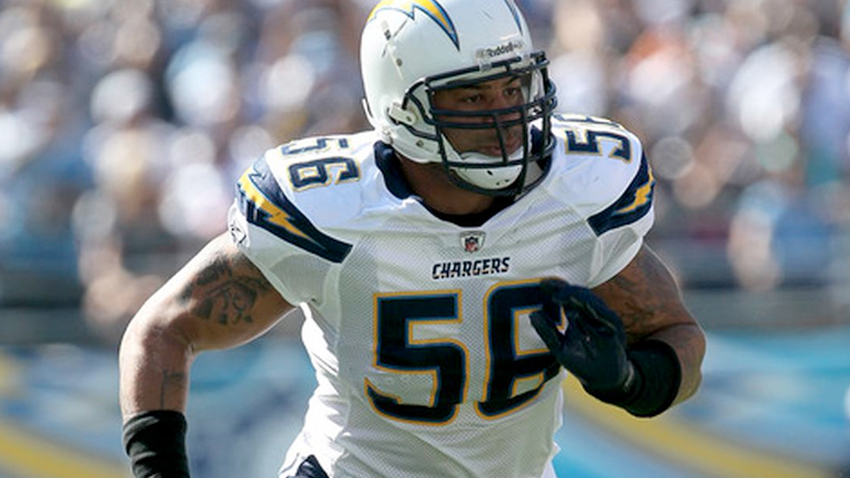 Shawne Merriman: The Community Builder
Although Shawne Merriman is now retired after spending most of his career in San Diego and finishing in Buffalo, he's a great example of what all digital marketing teams need, which is a community builder. Shawne has over 440,000 followers on Twitter, and one of the reasons is that he's extremely engaged with his fans. There's often a narrative that social media is making people more disconnected than ever, but that's only if you're not engaging with people. Stay connected to your followers and you'll continue to build your fanbase. People using social media want to know there's a real person on the other side of that screen, and that's why it's huge whenever Shawne replies to his followers.
A lot of people wonder, "Does email marketing work?" or "Is digital marketing important?", and the answer is a resounding "Yes". Whether you're running an email marketing campaign or posting to social media, you need to be engaging with your audience and building a community. This includes replying to emails, as well as consistently commenting on your social media channels. This builds trust and community and can help you succeed.
Strengthen Your Team!
If you're looking to improve your digital marketing efforts, allow DirectLync to help. We offer a variety of services and tools for email marketing, social media management, and so much more. And for some additional help, we also provide a variety of services to take some of the work off your plate. Contact us today to learn more.