Back to Blog
DirectLync Insights
How To Use LinkedIn To Grow Your Business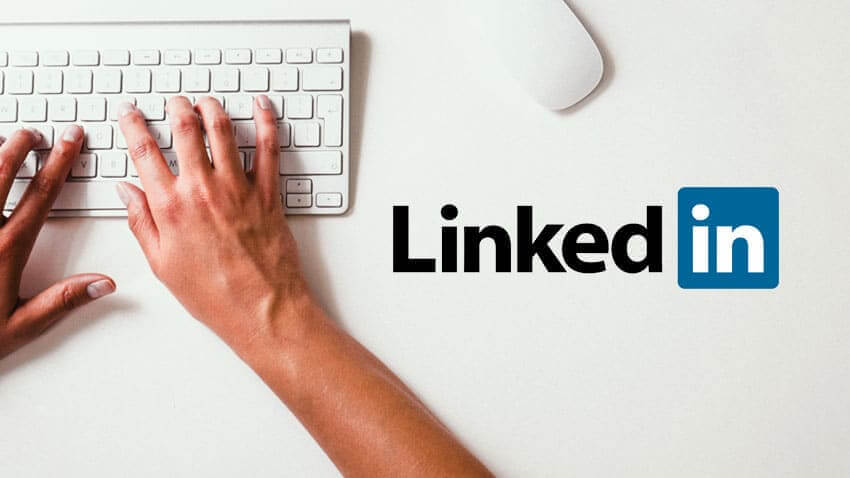 When you hear the term "social media," you probably think of Facebook, Twitter, or Instagram. Did LinkedIn come to mind? The social media and networking site targets professionals that are looking to connect and leverage their potential with businesses and organizations; however, LinkedIn is not just for job seekers. Many business owners, business developers, and marketing managers are using the growing platform to promote their business, easily connect with specific audiences, and leverage their competition. If you sell your products or services, are looking for contractors or other companies to partner with or are actively hiring, LinkedIn may be the perfect addition to your marketing strategy.
Here are a few reasons why LinkedIn is worth your time:
LinkedIn has about 250 million users worldwide
These users are a targeted audience of professionals—both individuals and businesses
Increase your brand's awareness where it matters by looking at specific industries
Gain insight into your competition
Establish legitimacy as a thought leader
Gain further exposure through employee profiles and their connected circles
LinkedIn has experienced rapid growth over the past decade. With two new users joining every second, it provides you the opportunity to expand awareness of your brand to those in your industry. If you make and sell products to the aerospace industry or software for insurance agents, there's a good chance you can get lost in the social media clutter on Facebook, Twitter or Instagram while trying to reach the right people. On average, you get three times the conversion rate when you generate business customer leads on LinkedIn compared to Twitter or Facebook.
Given all the information on LinkedIn, it can also provide you with insight into your potential customers by helping you make connections with the right audience. The online branding made possible through LinkedIn helps you reach the people that matter across town, across the country, or even the globe. You can join groups of those who work in or are interested in the types of industries you target. You can post links to articles and your website content, comment about the industry, post questions or provide answers to others, and even take a peek at what your competitors are up to lately. Groups are an opportunity for you to show your expertise, expose more people to your brand and demonstrate that you're a trustworthy leader in your field. You could also start your own group and recruit others to your "home turf" where you can better shape the discussion and stand out more.
Continue to increase reach through your employees. Encourage them to keep their profiles up to date, repost industry related articles of their own or from your company's page, and connect with others. You'd be surprised at what leads, future partners, or potential new hires you can find through these circles of connectivity. Conversely, these same people will be more easily able to find you!
LinkedIn is worth considering not just because of its increasing number of members, but because of the ease that it provides when it comes to reaching who matters. Your content and participation in groups can also help your brand establish authority and legitimacy.
Anything worth doing is worth doing right, and that's especially true of LinkedIn and other social media platforms. It requires time, effort, and dedication. When you have a business to run, a team to manage, and a never-ending to-do list, the idea of producing daily content for yet another social media platform can be daunting. But, it's an important part of growing your business and communicating your message, so be sure to put in the time and effort.