Back to Blog
DirectLync Insights
How Non-profits Can Get The Most Bang for Their Limited Bucks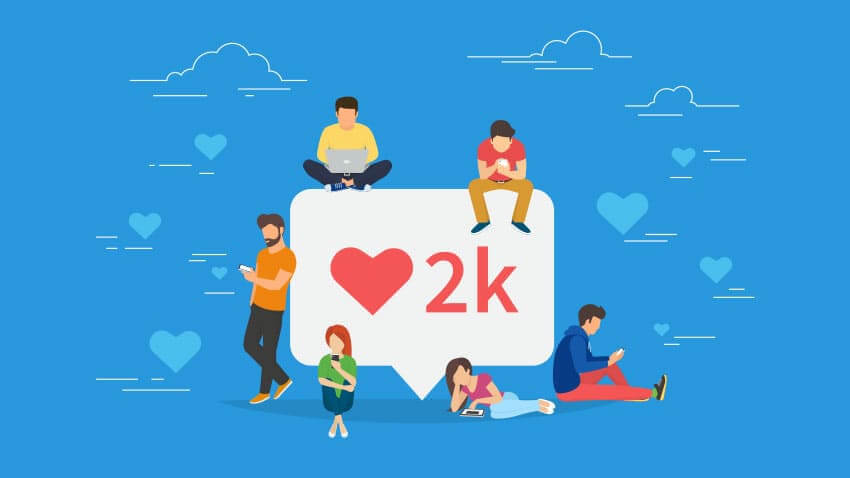 Few non-profits are flush with cash. Marketing budgets can be limited because money is needed to fulfill the organization's core purpose, whether that's caring for animals, fighting diseases, or housing the homeless. These organizations need to act and spend wisely to boost donations and increase the number of members and volunteers. Social media can be a critical tool to make these things happen.
Social media gives even small non-profit organizations the chance to be seen by more people. By effectively sharing your story on social networks, you may be able to reach a broad audience and increase fundraising and membership.
By spreading the word about the positive impact you make in the community, others can feel connected to your organization and want to help. It's this connection, this feeling of community and common cause, that will motivate people to follow you on social media, join your efforts, and give their time and money.
Through social media, your organization can,
Share your story and allow those involved in your organization to share their stories too.
Engage with people to easily answer their questions and inform them of the latest news and developments not only concerning your organization but the issues you're addressing.
Use your community to spread your reach, motivate people to make donations, and get more people involved.
Sharing your posts takes little time or effort by those following you, but once it's done, you can reach a far greater network than when you started. Your events and fundraising campaigns could grow much faster through social media compared to using the same budget and effort with more traditional marketing.
There are many ways you can leverage your social media presence to increase donations and interest in your organization.
Use social holidays, such as Giving Tuesday, to inspire giving.
Have a donate button or link on your Facebook and Twitter profile to make giving easy.
Inspire giving by showing what a donation will fund and how you make a difference in society.
Spotlight organization members, volunteers, and staff to motivate others to get involved.
Tag and thank sponsors, donors, and volunteers in your posts. This shows that you're grateful and appreciate the help you get. This not only helps keep them connected to you, but they may share your post to those who follow them.
Encourage volunteers and attendees to write about your events and activities and tag you to increase your exposure.
Social media use is a wise choice for your non-profit to increase your brand awareness, increase your exposure, grow your following, and your donations. It's not only a way to reach more people but also to target those who may be interested in your cause.
Effective use of social media can be the key to unlocking a community of people scattered throughout your area who will unite to support your organization and your cause.