Back to Blog
DirectLync Insights
Get to Know: Social Media in DirectLync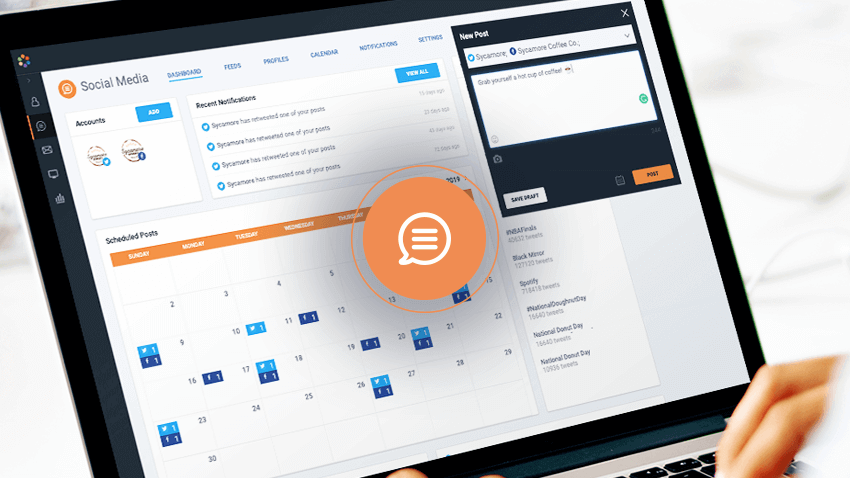 DirectLync's social media module helps you save time and increase efficiency by planning, scheduling, and managing your social media all in one place. You can also gain insights into your performance without having to log into each of your social platforms. Read this post to get to know our social media module!
Sync Your Marketing Efforts Across Your Social Media Channels
DirectLync's social media module allows you to schedule, manage, and deliver your social media content to Facebook, Twitter, and LinkedIn. Select which day and time you want your post to hit your social media accounts so you can maintain an active social media presence.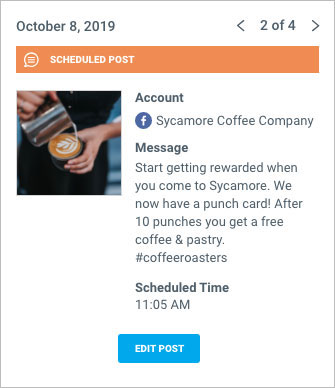 Stay Engaged With Your Audience
Never miss a notification! No need to login to Facebook or Twitter to see how your audience is responding to your post. DirectLync will show you all the love (and likes) your posts are currently getting, so you are actively listening to your audience.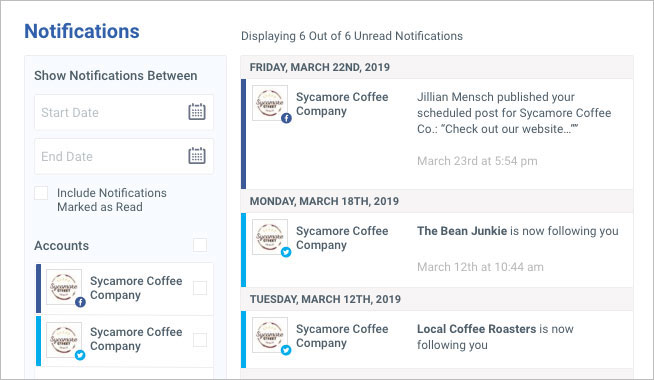 View Your Social Media Calendar at a Glance
Get a clear picture of the social media content you have scheduled for the month so you can view when and where your content is being distributed.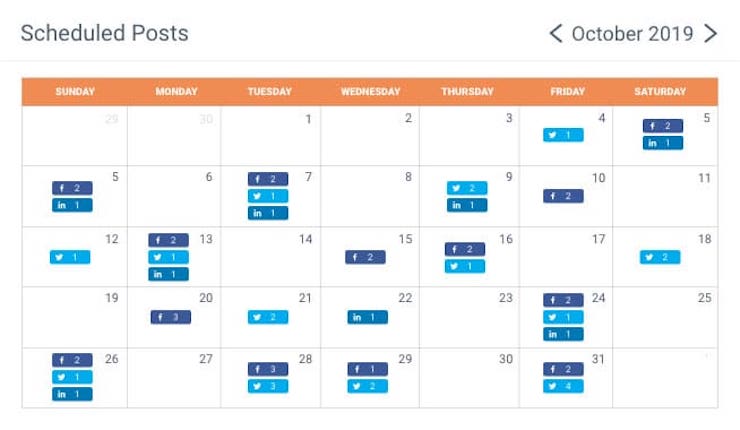 Never Miss a "What's Trending" Moment
Trending hashtags can be an effective way to engage with your audience. You'll never miss a dull moment with DirectLync's "What's Trending" feature. Not only will you be able to view what hashtags and topics are currently trending nationally, but you can also uncover what hot topics are trending locally.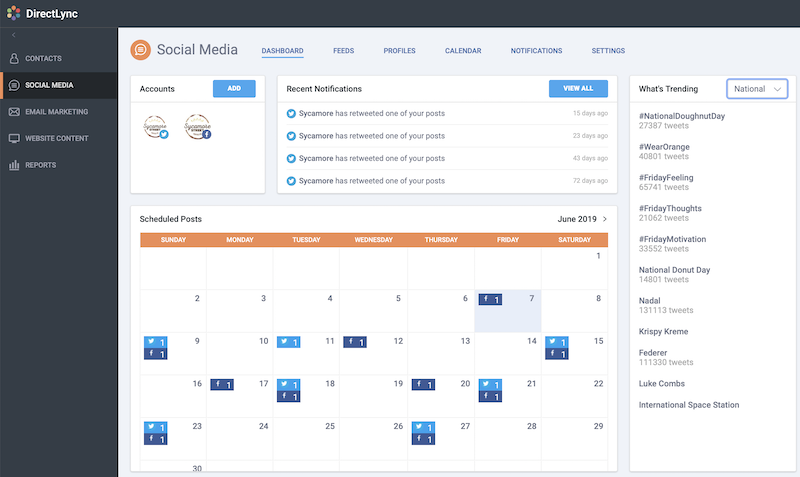 Shorten Links, Save Characters
With only 280 characters available per Tweet, you'll want to use every letter wisely. Ditch the days of using a separate source to shorten your website links. With a simple copy and paste of a URL, DirectLync will allow you to shorten your links when composing your Tweet.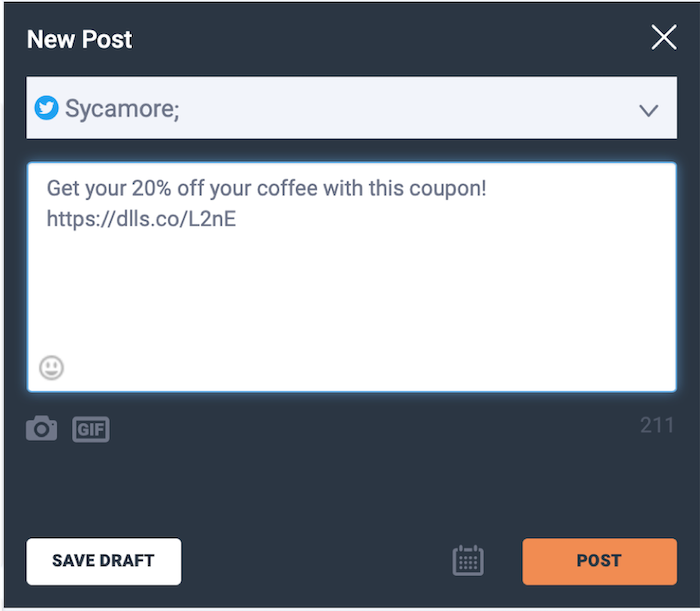 Get Insight on How Your Marketing Efforts are Performing
Keep tabs on your social media accounts by viewing your key statistics from Facebook, Twitter, and LinkedIn. A clear overview of these metrics will allow you to track your growth and see how your social media performance is making an impact. To get the most comprehensive view into the performance of your social efforts, head to the 'Reports' module.
We have already pre-populated the most common sales and marketing reports for you. In the dashboard, you will see the at-a-glance analytics. To really dive into the stats, hit reports and run the 'Social Media Overview' report. This will give you a detailed view into all of your channels on one page during a given period, allowing you to make strategic decisions based on the performance of your marketing efforts.