Back to Blog
DirectLync Insights
Get to Know: Email Marketing in DirectLync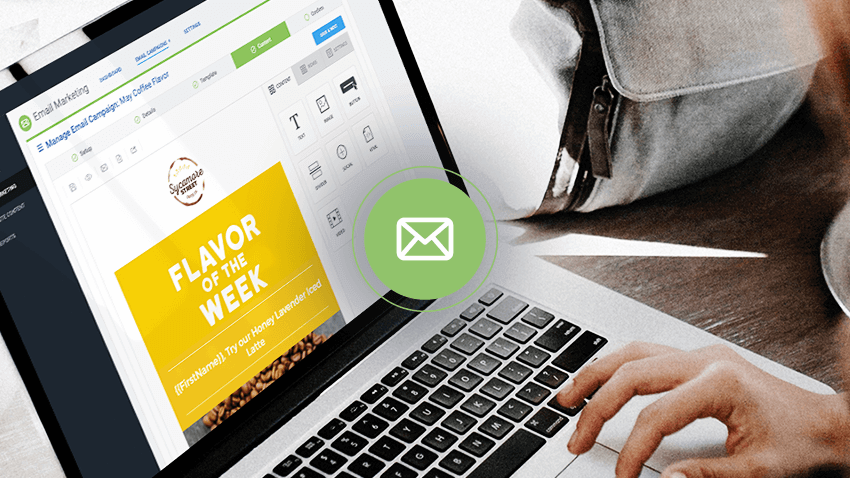 Email marketing is a powerful marketing tool. DirectLync's email marketing module makes it easy to build and send eye-catching emails and even easier to analyze your results. Here is everything you need to know about our email marketing module!
View Your Email Campaign Calendar
Get a clear picture of the email campaigns you have scheduled for the month, so you can view when and to which group your content is distributed.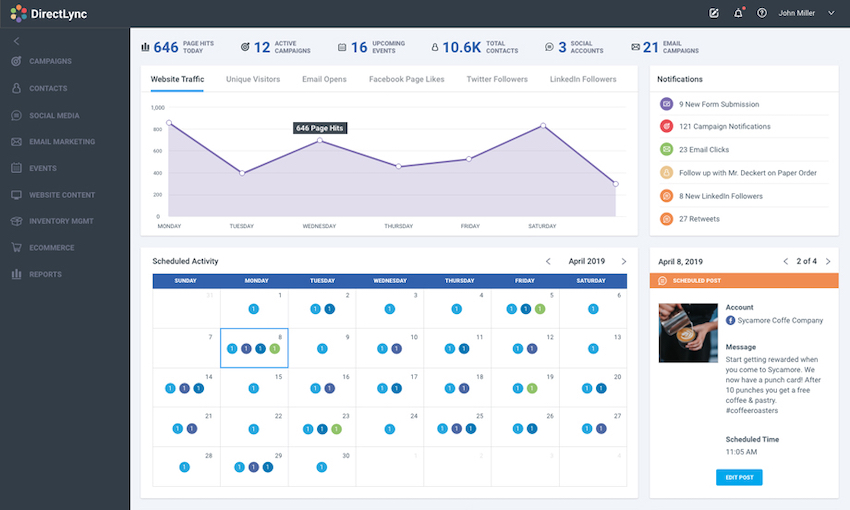 Drag and Drop Your Way to Success
Creating an email has never been easier with our drag and drop editor. Drag over what you want to add to your email, and just like that, you have a new section. Easily adjust the padding and line spacing of your boxes and text in the content editor. You can even hide blocks on mobile with the switch of a toggle.
Personalize Your Conversations with Merge Tags and Segmentation
Always keep your communications personalized by using contact groups and merge tags! After an event, or before you start a campaign, place your target contacts in a group or child group. You will send an email with very personalized content to this specific group. You can even add a merge tag to pull in their first name or company. The best part, you can track their activity with the email in your email report and within their contact record.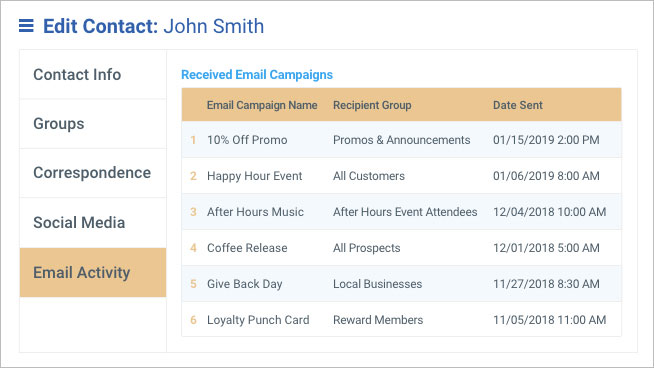 Visualize Your Performance
Gain insight into your email performance with the all-time performance dashboard. The more you use the DirectLync email marketing tool, the more you learn about how you are performing against your industry. You can visualize your all-time open rate, click rate, and unsubscribes against the average percentages within your industry.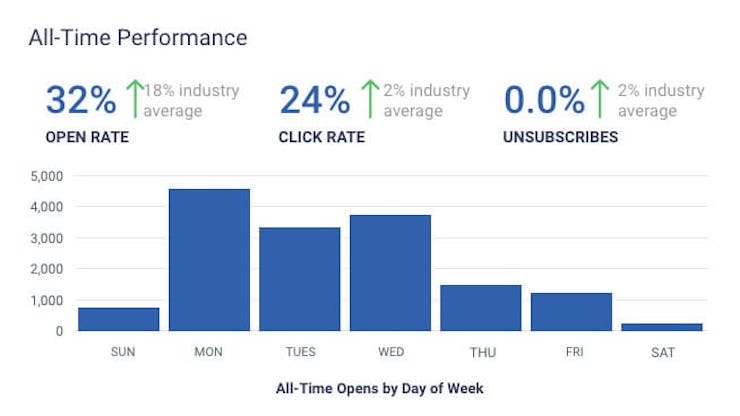 Group Your Emails by Category
Create email categories to group your email campaigns into similar buckets. Each email can be tagged to a category. Categories are helpful in reporting to compare and contrast how different types of emails perform with your audience. Are they interacting more with your newsletters, promotions, event invites, etc?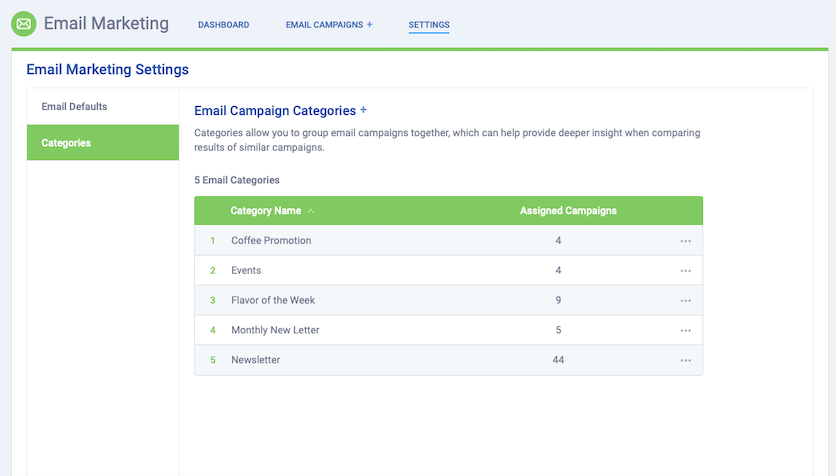 Test Your Emails with A/B Testing
Test your emails to see which your audience prefers by selecting an A/B Test email. With A/B testing you can pair two different versions of your email against each other to see which gets more clicks or opens. You can try subject lines, content and design, sender name, or even send time. Why not give your contacts what they want?
Archive Emails to Keep Your Campaign Dashboard Clean
Clear up space by archiving emails. There is nothing worse than a cluttered dashboard, am I right? Use the archiving option in your email campaigns to remove older emails. You can still access these emails and view their reports, but they don't take up space on your dashboard.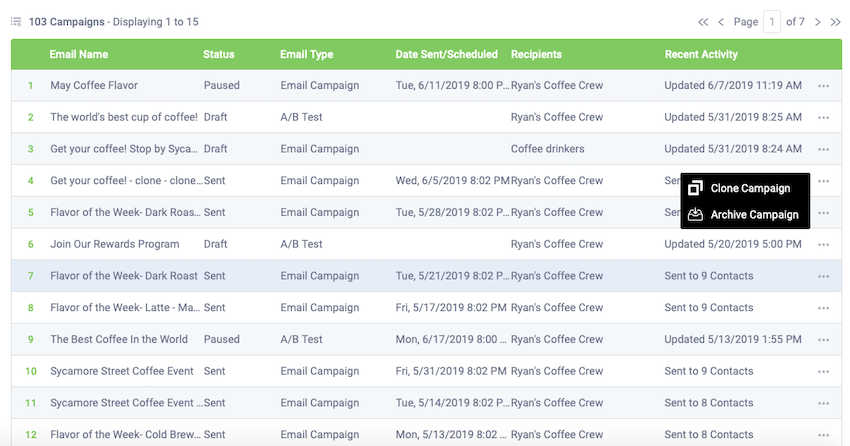 ​
Identify Your Most Successful Campaign in a Glance
Understand your campaign success is the power of DirectLync. You can view your email campaigns side-by-side in the reporting module. With this view, it is easy to identify your most successful campaigns.
You no longer need to guess; all of the information is at your fingertips. Take advantage of the insights and provide your customers with the content they want!