Back to Blog
DirectLync Insights
6 Ways to Build a LinkedIn Page for Lead Generation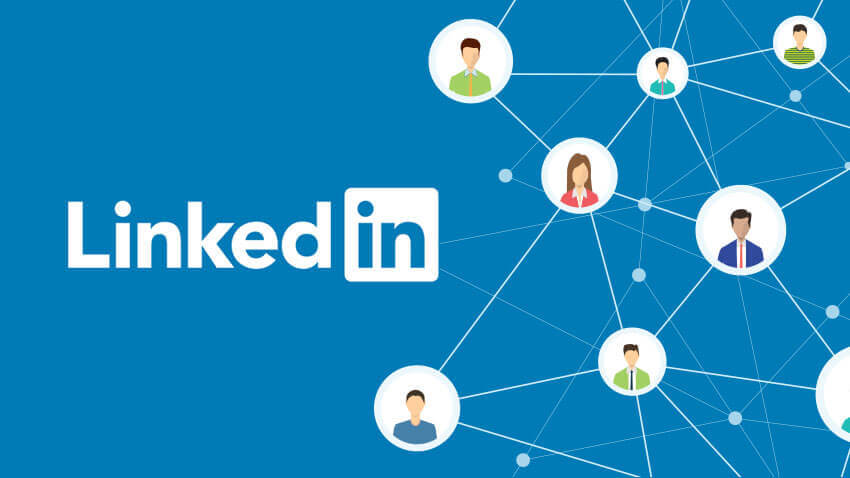 If you run a business or organization you may be well aware of the potential power of social media, but do you know the power of LinkedIn? Just as individuals can have profile pages, you can have a company page.
Think of your company page as your home base on LinkedIn. It's the place you entice others to visit to learn more about your company and offerings – both business and prospective employees. LinkedIn's focus on helping professionals' network is the perfect place of B2B companies to invest because it is the primary channel where business professionals connect. Not only can you communicate to prospective clients, but also employees.
Build and Optimize your LinkedIn Page
Make it look attractive. Use an engaging photo as your cover photo. For example, if you build windows, you could show a finished product at the end of the production line held by a smiling worker. Install windows? Use a photo of one angled into place at a customer's home. A cover photo is a place where you can highlight your business.
Use your logo. Your logo should be your thumbnail picture. It makes you look legitimate and inspires trust. By using your logo on your page, you are giving your brand an identity.
Write a description of your business that's compelling and interesting. Who are the people and companies you serve? What problems do you help them avoid or address? What opportunities do you help your customers exploit? What makes your company unique and trustworthy? Keep it concise because your space is limited.
Optimize your searchability. People search LinkedIn pages looking for businesses like yours, very much like an internet search so you should word it like a webpage. What search terms might be used to find a business like yours in your community? Use them in your text, but don't overdo it. Don't repeatedly include "Newtown plumbing contractor" many times the copy is annoying to read.
Engage your employees. Get the ball rolling by having your employees write their own LinkedIn profiles, associated with your page, and also follow your page. Publish updates 2-3 times a week. It can be a blog post, a press release from your webpage, a story about an award an employee won, industry news your customers would find helpful or local news of interest to your community. Encourage your employees to share updates with their networks. You can also participate in relevant groups whose members might be customers or who might refer customers to you.
Publish articles. You should also publish articles on LinkedIn at least twice a month. Aim for 300-400 words. Write something that your customers will want to read. Write about how you recently helped a customer, how you solved a problem, or an important industry development or trend.
LinkedIn can be a powerful tool in your social media marketing toolbox, especially if you sell to other businesses. Building a compelling page can help you win new business and grow recruiting efforts.