Back to Blog
DirectLync Insights
7 Valentine's Day Marketing Campaigns That Give Us Heart Eyes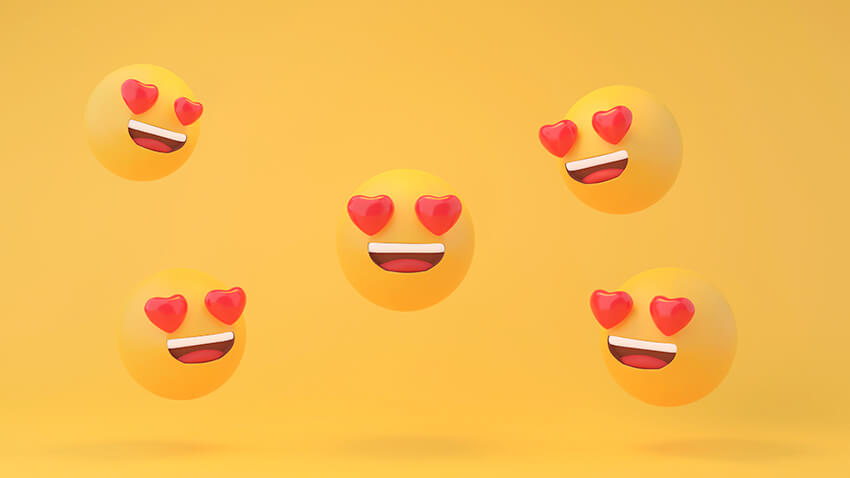 How much money do you spend on Valentine's Day gifts? If you're like most American consumers, you're projected to spend a total of $175.41 this year. That number makes it clear that marketers should be asking a different question: How much money do you spend on Valentine's Day marketing?
Getting your brand in front of consumers this February is essential if you want a corner of that revenue. The good news is, you don't have to fork over a lot of money to see success. All you need is a few simple tips.
Take a look at our favorite Valentine's Day marketing campaigns from brands we know and love, plus the lessons you can apply to your marketing strategy today from these real-life examples.
Moleskine
From the copy to the colors to the illustration, this Moleskine email is practically a masterclass in Valentine's Day marketing done right. What we love: The copy is Valentine's-centric with words like "love," "infatuation," and "romantic." A bright red notebook balances well against a softer blue background. And the hand-drawn "love" with a heart at the end is the perfect design touch.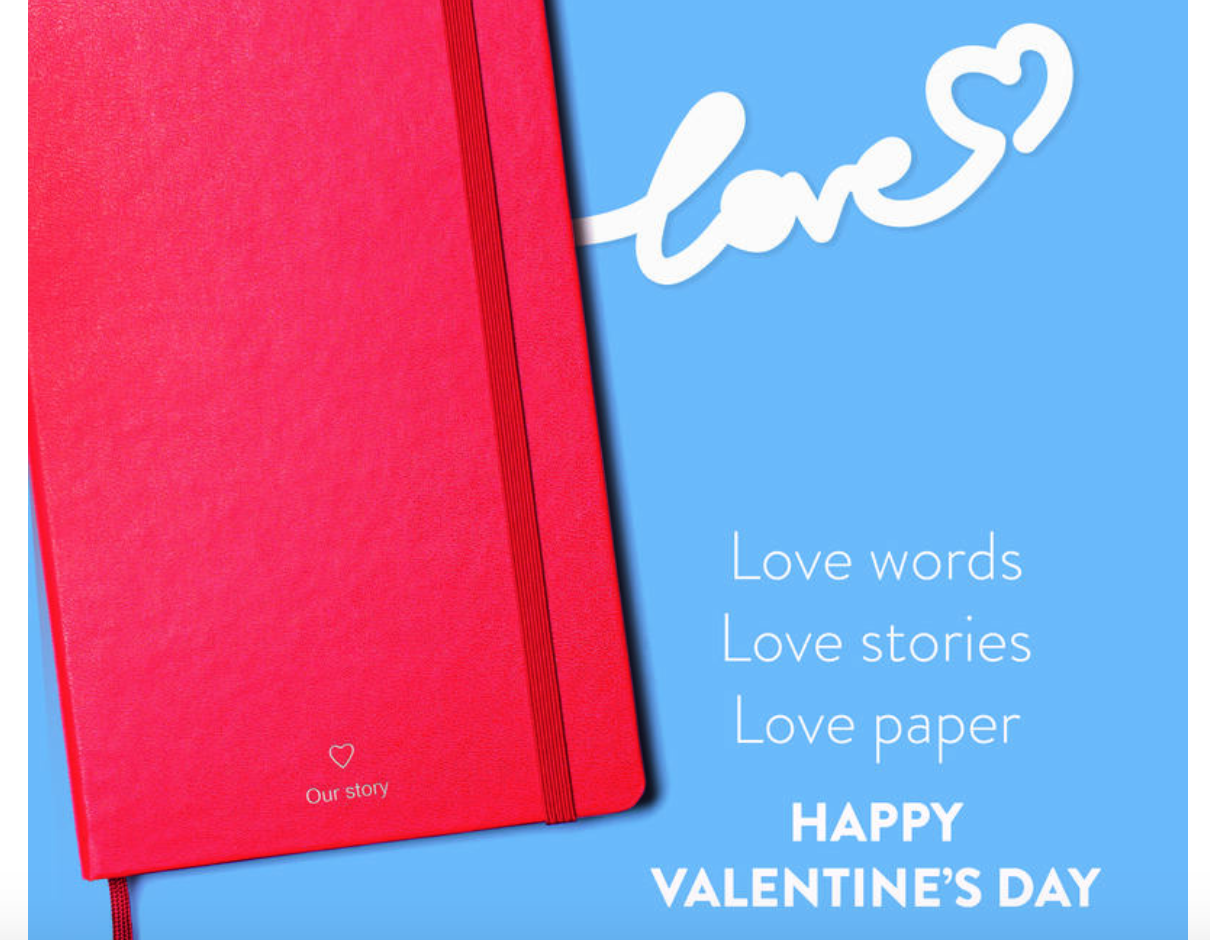 Apartment Therapy
User-generated content is a great way to boost engagement: For brands, engagement increases by 28% when consumers can see a mixture of UGC and official brand content. For Valentine's Day, Apartment Therapy shared this photo of a beautiful, intriguing pink home — an image its target audience would love.

GoPro
Try sharing video content to generate more leads, increase engagement, and help your team see a better ROI. GoPro created a cute Valentine's Facebook video that compiled shots from happy couples, ending with the caption, "We make a pretty good third wheel."
Check out their campaign here.
Etsy
Recipes are always a hit on Pinterest, where people tend to pin healthy recipes but are more likely to actually cook the unhealthy ones. Etsy's recipe for mixtape cookies definitely falls into the second category. Tips we can glean from this marketing example: Engage your followers with video content, and remember to add a link to your blog or wherever the full content can be found.
Check out their campaign here.
Arvo Watches
If bright red and hot pink don't fit with your brand colors, don't worry! You can still create a beautiful Valentine's Day campaign. Take your cue from Arvo Watches and this elegant, sophisticated email. White roses, a gold watch, and understated purple accents combine to produce a Valentine's Day marketing email that's appropriate for the holiday and perfectly on-brand.
Sephora
When it comes to Valentine's Day marketing, YouTube is a playground for brands. We love this Valentine's Day Gifting Guide recently posted by Sephora. Creating a holiday gift guide highlighting your products is a smart way to position your brand. It's a valuable piece of content that solves a lot of problems for consumers who are scratching their heads trying to find the perfect gift. And even better, it serves up your own products as the solution. (Bonus: The way Sephora filmed this video puts friendly faces behind their brand name.)
Starbucks
When in doubt, send your customers a literal Valentine like Starbucks did on Twitter last year. Sometimes, you don't need to end every single social media post with an explicit product callout or CTA. Just take a moment to remind your customers that you're thankful for them and you love their support.