Back to Blog
DirectLync Insights
6 Tips for Writing a Better Blog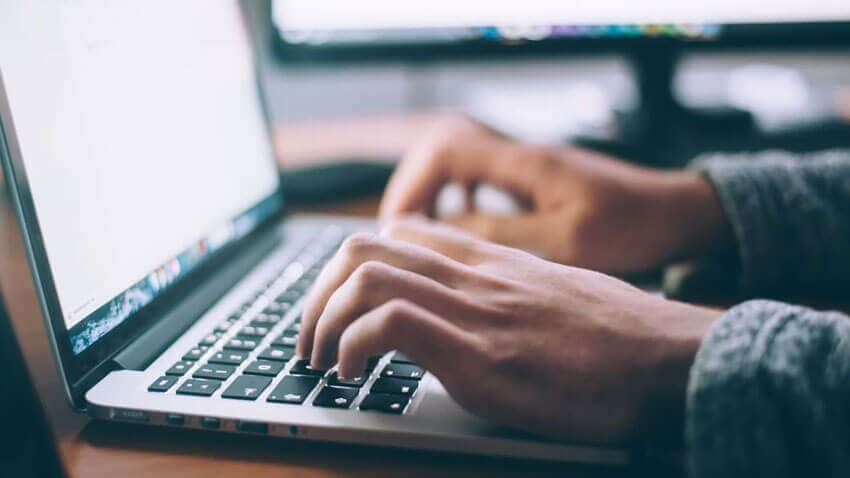 Your blog is a powerful and valuable marketing tool. You use it to connect with your audience, build brand awareness, showcase your expertise, and generate interest in your company. Your blog should be engaging, deliver value to your reader, and have your company's strategic goals in mind. All of this might be time-consuming. That is why it's important to not only write in a way that is engaging to readers who find your blog useful, but know how to get the most out of your blog.
These six tips will help you deliver a great blog post to your readers--and help you maximize it to it's fullest potential:
Write Content that is Useful to Readers
For your blog to be successful, it's important to keep your readers in mind. Your content needs to be something that satisfies their thirst to learn more about your topic. Think about your audience. What are they interested in reading? What are their problems? Bullet out these answers and put them into an editorial calendar that features ideas for topics that you will cover. Be sure that your content is original, as it goes a long way with Google for your search engine results. Focus on crafting good headlines that grab your readers' attention. An average of 80% of people will read headlines, but only an average of 20% will move on to read the rest of your content—so writing a compelling headline is critical to your blog's success.
Engage with Readers & Other Bloggers
In order to continue to grow, read other blogs that cover topics similar to yours and leave comments with your thoughts. Connect with readers in your comment feed and answer questions or reply to people's feedback. In today's age, it's impressive that we can have two-way conversations with the click of a button, and this is a fantastic way to engage and befriend your audience. This will only help you build your blog as you build relationships in the community.
Post on Social Media
After posting your blog, be sure to post a link with a call-out quote or pose a question about the topic on your social media channels. Think Facebook, LinkedIn, Twitter, Reddit, Instagram, group pages on Facebook. Wherever people are sharing content, be sure you're going there to share yours too! Don't shy away from the idea of creating an email list to update your subscribers with your content and new blog
Be a Guest Blogger
There are so many reasons to try to connect with other bloggers. One of them includes guest posting on their site. Doing this is excellent for search engine results and introduces you to a whole new audience. To be a good guest blogger, link the post on your blog, promote it on social media, and respond to any comments on the blog post. Also, invite other bloggers to guest blog on your site. They can offer a different slant on your industry from a different perspective.
Have Good Photography
A successful blog doesn't just have good writing—it features impactful images and other multimedia elements, including video, call-out quotes, and more (depending on your blog's topic). Eye-catching content makes your blog not only look better, but it helps with image search engine traffic (if you optimize the alt text and image description) and can get more social media shares, especially on visual-friendly sites like Pinterest. (Read more about how to tell if the images on your site are optimized.)
Think about Widgets
When building or editing your website, consider the idea of adding share buttons across your blog—ones that would easily allow people to share your post on many social media platforms with the click of a button. Platforms that people can share to vary, but can include LinkedIn, Facebook, Twitter, Google+, email, and so many more. If your blog is visually appealing, you can also install a Pinterest "save" button. When visitors hover over the photo, a button to pin your photo pops up, making it easy for them to save (and share!) your post on their pinboard.
Blogging can be an added line on your list of things to do when you are running a business. It's not appealing to have blogs posted two times a year and isn't effective to your site or business. Blogging shouldn't be a chore. To make it easier, create a calendar with deadlines and topic ideas, and try to stick to your dates. Blogging frequently and following the tips above to maximize your efforts will help not only your website but your brand.