Back to Blog
DirectLync Insights
5 Marketing Tips for Nonprofit Businesses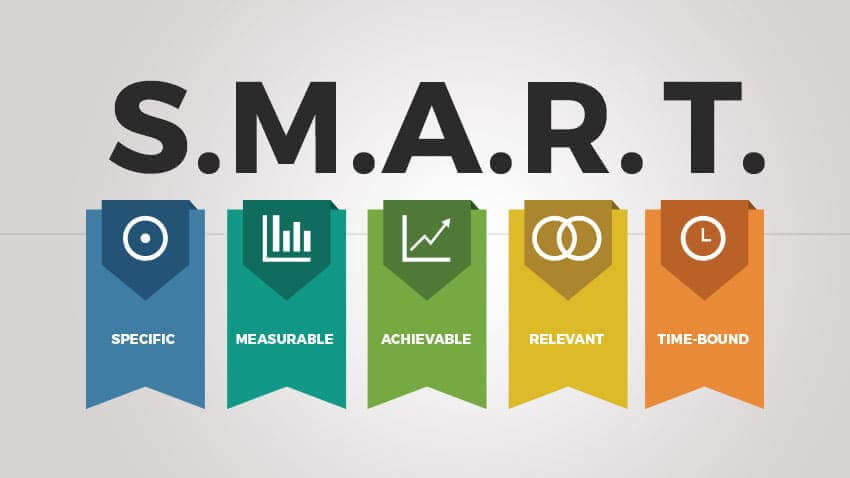 Managing a nonprofit is extremely admirable work. It is also demanding and challenging. You are continually managing volunteers and lobbying for financial support. Also, most nonprofits are typically understaffed, making it hard to focus on every area. We are here to help! Here are some tips to help your organization optimize your marketing channels to propel your business forward:
1. Set "SMART Goals" (Specific, Measurable, Achievable, Relevant, Time-bound) - It takes time to build a business. Without a plan, your efforts could seem aimless and fruitless. Setting goals for your marketing strategy will help you prioritize what you want to accomplish, allow you to create an actionable plan, and help you to evaluate your progress against your expectations. This planning phase is a great time to think about how you will grow your donor base, communicate to them, and engage them with your organization. ​

2. Utilize Social Media - Social media is the best free marketing tool there is, and the benefits of using it could be endless. Set aside a couple of hours a week to manage your social media accounts. This time includes posting, replying to comments, and engaging followers and influencers. With social media tools, like DirectLync, you can schedule your posts ahead of time and receive notifications when someone engages with your content.
Make it a point to analyze and reevaluate your strategy each month or even each week. What content was successful? What are other organizations doing to engage their followers?
Your social media strategy should always be changing. However, it is important that you are sticking to your message and your brand voice.
3. Engage the Community - By taking part in opportunities like networking events or local fundraisers, you can build an organization that is part of the community. These events can have a significant impact on your local reach and will help advertise your organization at no cost to you.

4. Take Advantage of Free Google Ads – Did you know that Google offers $10,000 in Ads to nonprofits for free each month? It's a no brainer! With Ads, you can create keyword campaigns to help people find you through Google. Align your keyword campaigns to your marketing initiatives. Whether you are focused on attracting donations, raising awareness of your organization, sharing your story, or recruiting volunteers, Google Ads is another channel to help you achieve your goals.
If you are not enrolled in Google Ad Grants, you can learn if you qualify and sign up here.
5. Ask for Help - Never underestimate the power of asking for help! If you are feeling overwhelmed, or that there are not enough hours in the day, ask for help. Whether it's through volunteers or by hiring an intern, there will always be someone willing to assist you. Try talking to local colleges in your area. You may be able to hire an intern or a student who is looking for experience in marketing.
Start small and be consistent, and you will start to see your organization grow into a thriving nonprofit!