Back to Blog
DirectLync Insights
4 Key Factors for a Successful Pay-Per-Click Campaign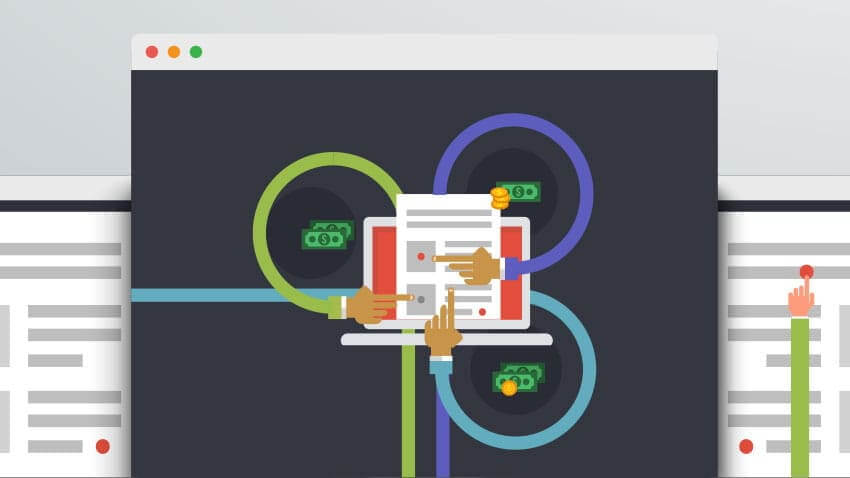 Advertising on search engines is a great way to gain exposure for your business. When resourced properly, it can increase your brand awareness and, more importantly, your bottom line. While there are many advertising options to consider, here are some things to keep in mind no matter what type of pay-per-click campaign you're running:
Keyword research is your starting point
This is the most important step because your entire advertising campaign is based on this research. It answers the question: "How are people searching for my product/service or similar offerings?". There are many online keyword research tools to assist you. A great place to start is Google Keyword Planner. It's easy-to-use and it's free! Once you perform this research and better understand your audience, the next step is to create content for the ad.
Content leads to conversions
There are a variety of text and image advertisements you can place on search engines. No matter which type you choose, keep the following in mind when writing content for your ads:
Does my ad content match my website content?
If you want to offer any form of discount in your ad make sure the details of the discount are displayed on your website.
Any services or items that you're looking to promote should be clearly listed on your website before including it in your ad.
Providing a high-quality user experience for visitors who clicks on your ad is important, and could result in a higher percentage of conversions.
A dedicated landing page is essential
Equally important to ad content is sending visitors to an appropriate landing page. This means that all Calls to Action should lead to a website page dedicated to describing to the details of the offer. Simply sending people to your home or contact page from your ads does not give people enough supplemental information to convert them into customers. This type of experience can result in poor ad placements and search results.
Work around your budget
Figuring out your monthly marketing budget can be tricky and requires relevant industry research. Once you've decided on a number, it's time to figure out the best way to use it. Fortunately, Google & Bing have options to stretch that dollar out. Ideally, you should not consider running a campaign for under $500 a month. Even then, you may have trouble competing, depending on your competition, location, and industry. With that in mind, here are some tricks to keep you competitive:
Determine when people are searching for your services
Google Analytics provides reports that let you know the busiest times for searches based on your keywords. Use this insight to determine when to display your ads.
Look outside of Google
Bing is the 2nd largest Search Engine and provides lower cost per clicks while giving similar, if not equal, functionality to Google AdWords. There are 134 million unique searchers and 5 billion monthly searches on the Bing Network. Due to these numbers and much less competition, it is a great option that will provide leads.